With the start of this new year, 2021, and the prospect of having to remain vigilant indoors for another 6-8 months due to our current pandemic, I've needed to make some changes. So, I've decided to try and work through the entirety of Mark Polland's Sweathead Summer Camp before my upcoming birthday (May 29).
It may go without saying, but, I've also decided to do this in parallel with some galactic exploration.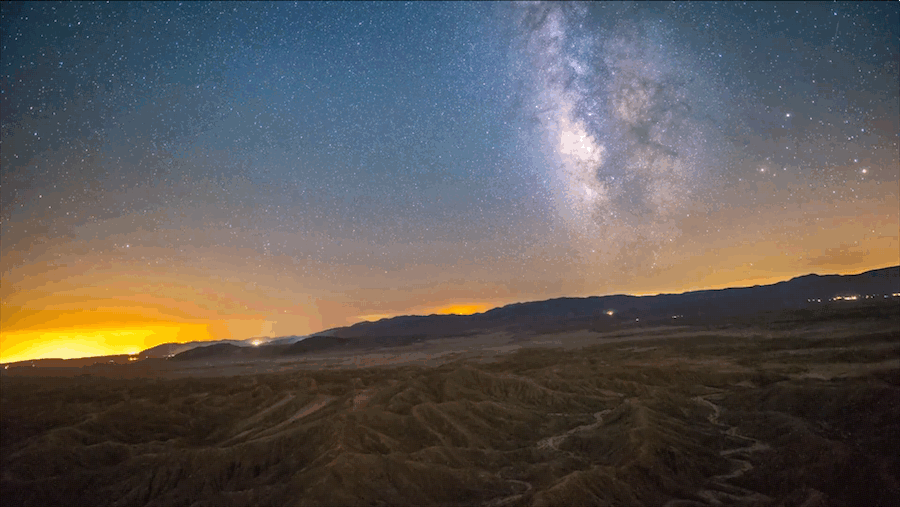 You see, another thing I'm trying to do is watch the news less. For some reason, I'm getting the sense the constant beam of "breaking news" needs to not be pointed into my brain every waking moment. So, along with a good friend, I've taken up a game called No Man's Sky.
The small group of folks who created No Man's Sky wanted to create an exploration and survival game that was rooted in the optimism, sense of adventure, and wonder we used to have in relation to sci-fi and space exploration.
This seemed a healthy potential tonic to me. Especially compared to some other game like, say, Alien: Isolation. (Love me that cannon though, y'all...don't get me wrong. I kinda just need not this right now:)
And here is what really fuels the potential optimistic exploration–the No Man's Sky galaxy is fuckin' huge.
Thanks to its team embracing an innovative, daunting, at-times-problematic vision for the game, No Man's Sky (in theory) contains 18 quintillion planets to explore. Cool. And here's where, to me, that jives with Sweathead:
With a nearly infinite universe to explore, the goal is not about finding the thing (unlike many other games, many of them good, mind you). It's about discovering things. Exploring. Hypothesizing. Testing. Learning. Doubling-back. Failing. Succeeding. And, occasionally, being destroyed by space pirates.
To me, this is all inherent in thinking strategically. Yes, even (and especially!) the running into space pirates occasionally.
So, here we go. 100 lessons to get through in 122 days. And doing it all in pseudo-space.
I won't be posting on every single lesson. I'm not a fucking psychopath. But as I'm sitting on Planet X, Y, and/or Z, I'll share some thoughts and feelings when they seem worth our time.
Cool?
Cool.
Until then:
Next Entry: Flittle and WTF | Sweathead Summer Camp (In Spaaaaace!)